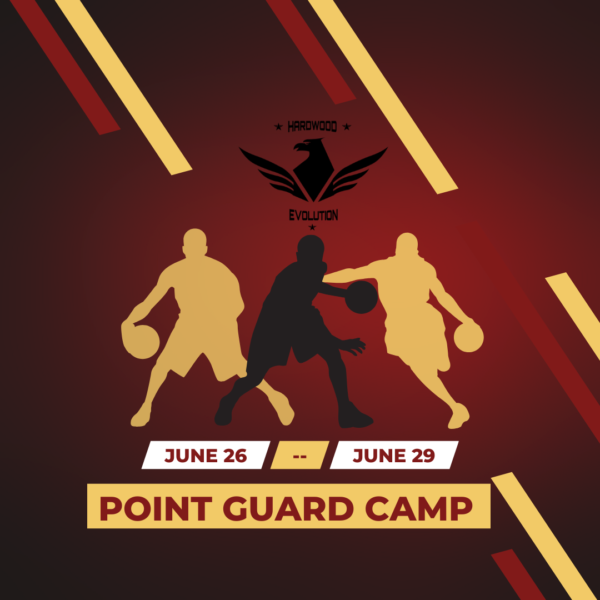 Hardwood Elite Point Guard Camp
Hardwood Elite Point Guard Camp
$250.00
$250.00
Description
Event Details
Description
This camp is for anyone looking to learn the intricacies of being an elite point guard.  The camp focuses on all the characteristics of a high-level point guard, including; how to make decisions with the ball in your hands, passing, finishing, shooting and defending.  Sign up today to take your PG skills to the next level!
 Date: June 26 – June 29
Time: 1pm-4pm
Age: 8-14
Location: Club Greenwood
Price: $250
Event Details
Start date: June 26, 2023
End date: June 29, 2023
Start time: 01:00 p.m.
End time: 04:00 p.m.