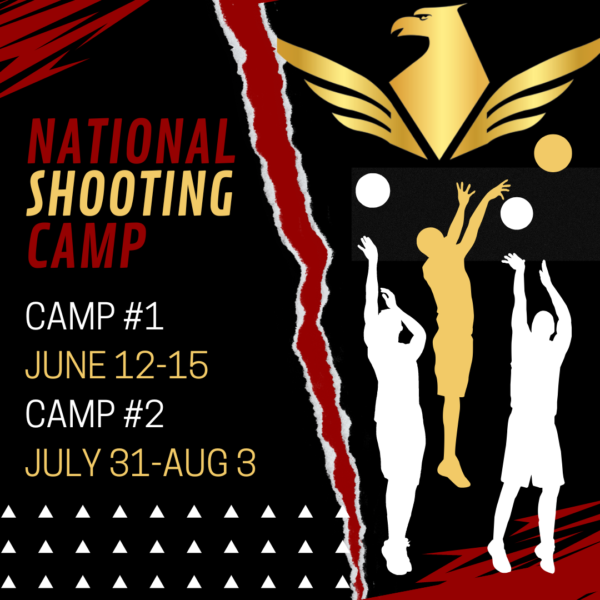 July 31-Aug 3 Shooting Camp #2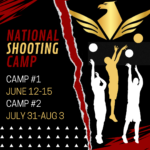 July 31-Aug 3 Shooting Camp #2
$350.00
$350.00
Description
Event Details
Description
Perfect the craft of shooting!  This camp breaks down your shot using ProshotX technology.  Each participant receives an extensive report detailing shooting errors and how to fix them.  Coaches also track every make and miss and give you a ranking at the end of camp.  This camp sells out fast!
 Date: July 31-August 3
Time: 1-4pm
Ages: 10-14
Location: Club Greenwood – 5801 S. Quebec St., Greenwood Village, CO 80111
Cost: $350
Event Details
Start date: July 31, 2023
End date: August 03, 2023
Start time: 01:00 p.m.
End time: 04:00 p.m.