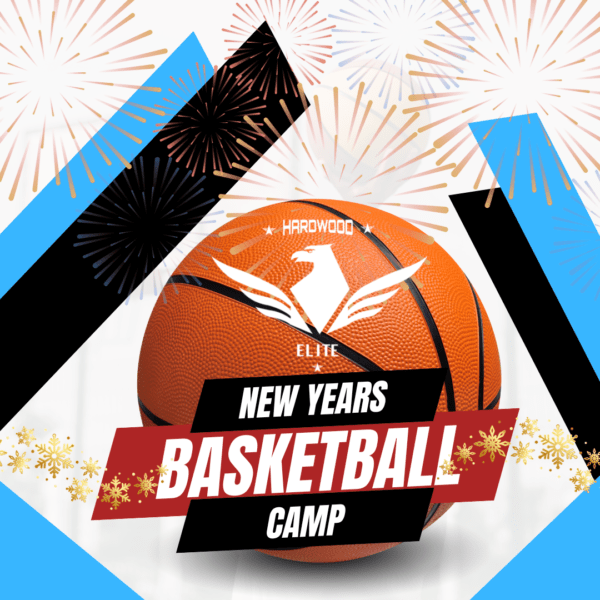 Jan. 2-4 New Year's Camp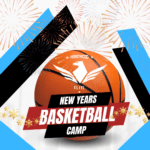 Jan. 2-4 New Year's Camp
$185.00
$185.00
Description
Event Details
Description
Hardwood Evolution's New Year's camp will focus on high level ball-handling, footwork, shooting, defensive skills.  Players will participate in 1v1, 3v3 and 5v5 and implement the moves they learn. 
Date: January 2-4
Time: 1-4pm
Age: 8-14
Location: Club Greenwood – 5801 S. Quebec St., Greenwood Village, CO 80111
Cost: $185
Event Details
Start date: January 02, 2024
End date: January 04, 2024
Start time: 01:00 p.m.
End time: 04:00 p.m.