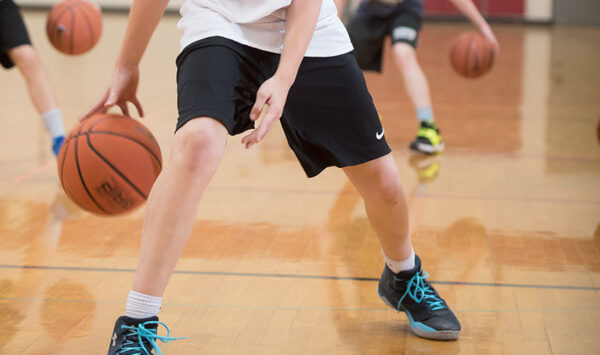 Winter Xtreme Ball Handling Camp
Winter Xtreme Ball Handling Camp
$225.00
$225.00
Ages 8-14
Location: Club Greenwood
December 27-30
Time: 9am-12pm
Description
Event Details
Description
Spend some of your free time this holiday on the court! In this ball handling camp we will work on:
1V1 moves
Attacking
Finishing
Scoring off the dribble
Want to attend our SHOOTING CAMP back to back?
Click HERE to register for both and SAVE $100
Event Details
Start date: December 27, 2021
End date: December 30, 2021
Start time: 09:00 a.m.
End time: 12:00 p.m.
Venue: Club Greenwood